The Thrill of NBA Basketball Betting: Strategies, Opportunities, and The Professional Handicappers League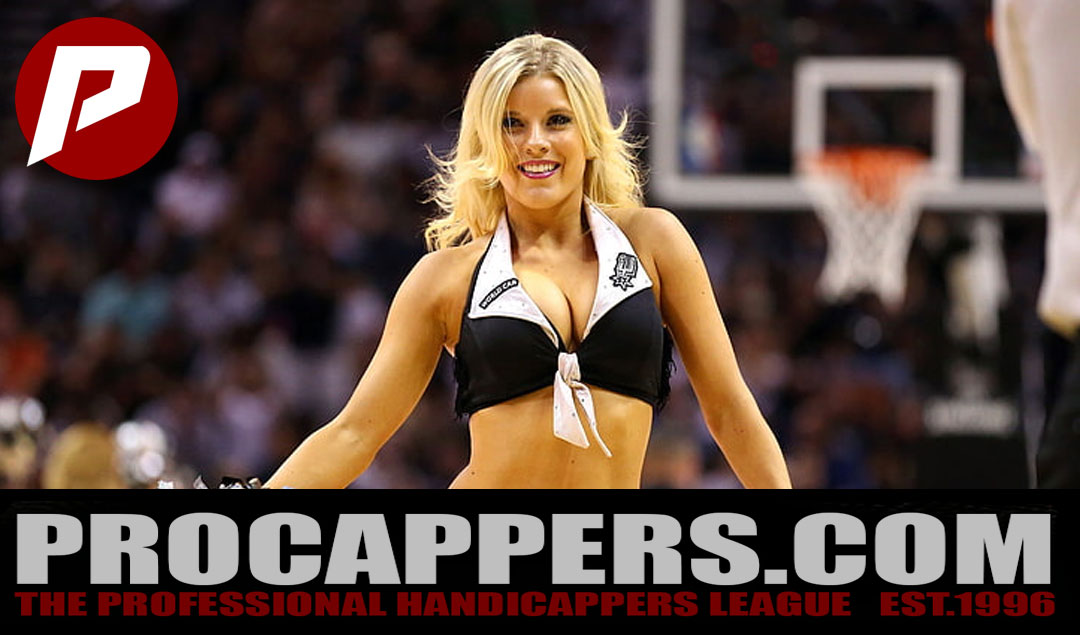 NBA basketball betting is an exhilarating journey that allows fans and enthusiasts to engage with the sport in a whole new way. With every dribble, dunk, and three-pointer, the excitement of the game extends beyond the court and into the world of sports betting. The National Basketball Association offers a plethora of betting opportunities, making it a captivating experience for fans and bettors alike. In this article, we will explore the diverse ways to bet on the NBA, the importance of money management, and how The Professional Handicappers League at procappers.com can assist you in maximizing your betting potential.

The Many Ways to Bet on the NBA
One of the most appealing aspects of NBA basketball betting is the sheer variety of betting options available. Whether you are a seasoned bettor or a novice just getting started, there is a betting method for you:
1. Moneyline Betting: Moneyline betting is the simplest form of wagering. You choose the team you believe will win the game, and your payout is determined by the odds set by sportsbooks.
2. Point Spread Betting: In point spread betting, you bet on the margin of victory. The favorite team is given a handicap, and the underdog is given a head start. You bet on whether the favorite will win by more than the specified points or if the underdog will lose by fewer points than the spread.
3. Over/Under Betting: This is commonly referred to as totals betting. You bet on whether the total number of points scored in a game will be over or under a specific figure set by the sportsbook.
4. Parlay Betting: Parlays are multi-bet wagers where you combine several bets into one. The potential payout is much higher, but all the bets in the parlay must win for you to collect your winnings.
5. Prop Bets: Proposition bets, or "props," are bets placed on specific occurrences within a game, such as the number of points a player will score or whether a certain event will happen during the game.
6. Futures Betting: Futures bets are wagers made on the outcome of events that will occur in the future, such as predicting the NBA champion before the season starts.
The Importance of Money Management
One of the key factors in successful NBA basketball betting is money management. Without a well-structured approach to managing your bankroll, even the most astute bettors can quickly find themselves in financial trouble. Here are some fundamental principles of money management:
1. Set a Budget: Establish a betting budget that you can afford to lose without impacting your daily life. It's essential to separate your betting funds from your living expenses.
2. Bet Responsibly: Avoid chasing losses by betting more to recover what you've lost. Stick to your budget and bet within your means.
3. Bankroll Management: Determine the percentage of your bankroll you're willing to risk on each bet. A common rule of thumb is to risk no more than 1-2% of your bankroll on a single bet.
4. Record Keeping: Keep detailed records of your bets, including wins, losses, and the type of bets you've made. This will help you analyze your performance and make informed decisions.
5. Stay Informed: Regularly update your knowledge of NBA teams, players, and trends. Being informed can give you a competitive edge in your betting endeavors.
The Professional Handicappers League: Your Betting Ally
Navigating the world of NBA basketball betting can be challenging, especially for newcomers. That's where The Professional Handicappers League at procappers.com can make a significant difference. This platform provides access to experienced sports handicappers who offer insights, advice, and picks to help bettors make informed decisions. Here's how The Professional Handicappers League can assist you:
1. Expert Picks: Professional handicappers provide well-researched and analyzed picks for NBA games, increasing your chances of making successful bets.
2. Data and Analysis: Access to comprehensive statistics and in-depth analysis allows bettors to make more informed decisions.
3. Community and Support: Connect with a community of like-minded individuals who share your passion for NBA betting. Exchange tips and strategies with fellow bettors.
Conclusion
NBA basketball betting is a thrilling and dynamic way to engage with the sport you love. With a wide range of betting options, prudent money management, and the assistance of platforms like The Professional Handicappers League, you can enhance your NBA betting experience. Just remember, responsible betting is key to long-term success. So, put on your betting hat, stay informed, and enjoy the excitement of NBA basketball betting while making informed, calculated wagers.
---
#basketball
#handicapping
#sports betting
#the commish
---
Share this Article
Newest Articles