NFL PRESEASON BETTING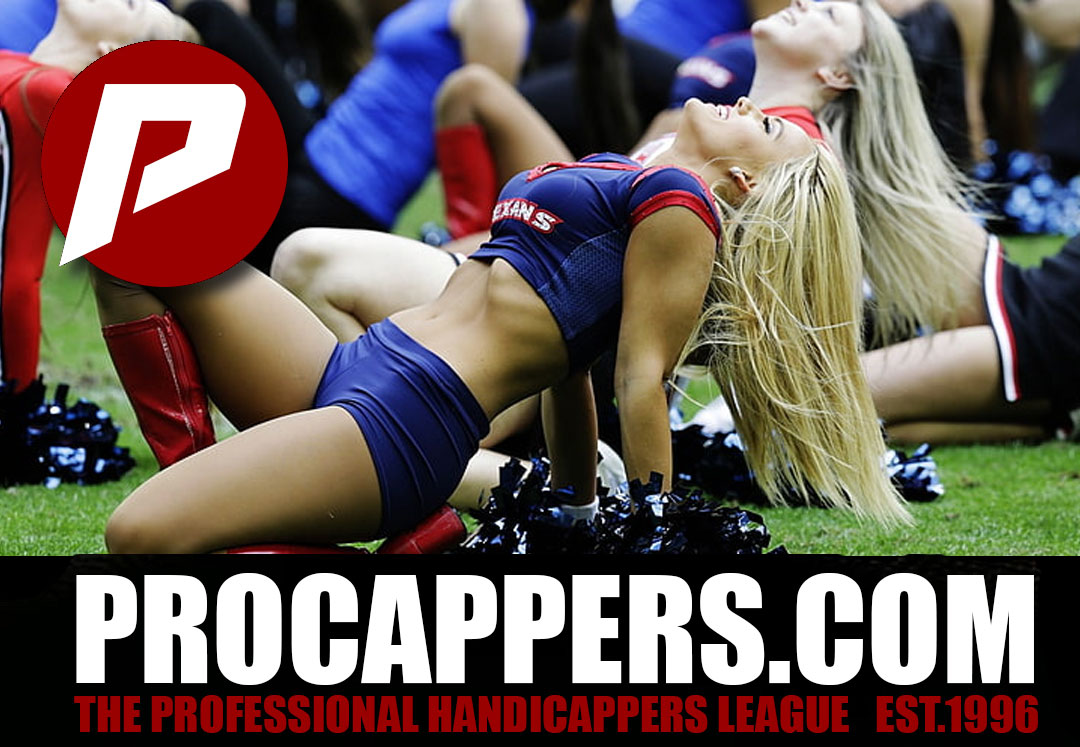 The NFL has a period before the regular season where teams play each other in games where fans get to see mostly lesser-known players starting in games.
These NFL preseason games are used by teams to scout how the players on their roster can perform in-game situations.
While some of the normal starters for a team could play in these games, their time would be limited.
However, roster spots for positions that are up for grabs for players will see different players in and out of those positions.
Teams with positions that need filling would see different players having time to show how good they are in the NFL Picks.
Some of those players could be rookie players. Others could be veteran players who are fighting for that one last roster spot.
No matter who is fighting for those open positions, it makes for something special for the players on the field.
The NFL preseason is sometimes a players last chance to make the roster, or a chance to shine enough to become a starting player for the team.
While some teams have their rosters set, there usually are some key positions that have players battling for the starting job.
Sometimes youll see quarterback battles with players dueling it out for that starting position.
While the NFL preseason is short, it can still offer fans some excitement and entertainment until the regular season begins. It can also showcase the future stars of the NFL.
How do NFL Preseason Odds Work?
NFL preseason odds are just like the Vegas NFL odds youd find during the regular season. There are plus and minus odds on the moneyline for the underdog and favorite teams.
Theres also the over/under with the number of total points scored by both teams and even an NFL line for the point spread.
Favorite teams get minus odds while the underdog gets plus odds on the moneyline.
The point spread could see both options either having minus odds or one option having plus odds. The same can be said with the under/under odds on points for the game.
Betting Strategy
Betting on NFL preseason games is like betting on regular-season games. The only difference is starting players usually arent in these games and youll see more of the backup players in the game.
With these newer players getting time in games, it makes for an interesting wagering opportunity for gamblers.
Teams that normally would be favorites during the regular season could lose in preseason games. This is because their star players wont likely play in the game, or at least they wont be in those games for very long.
With that in mind, having a strategy for these teams is essential.
Prop Bets
Throughout the NFL season, gamblers can wager money on prop bets. Prop bets can range from individual performances from players to which team makes a certain amount of points first.
These wagers add excitement to the game of football besides the NFL preseason wagers gamblers can find when doing NFL betting.
HOW TO BET ON NFL PRESEASON ODDS
The Importance of Monitoring Rosters in NFL Preseason Betting
With NFL preseason odds, gamblers need to examine which players are expected to be placed in the game.
As every team will have second and third-string players in the game at some point, knowing which team has the best bench players is key to making a good wager.
Rosters for NFL teams during the NFL preseason are expanded from their 53-man regular-season roster.
The preseason starts with a 90-man roster for NFL teams. After the first week of preseason games, the rosters must be cut down to 85 and then down to 80 after week two of the preseason.
So monitoring which players are still on the team rosters are important during preseason NFL betting.
Players that dont perform well are the first ones to get cut during the NFL preseason. Monitoring player performances can show if they will get cut or not.
By doing this, you can tell what chances a team has against the Vegas NFL odds in their games.
Exploring Betting Options in NFL Preseason Games
Each NFL preseason game will have three main options for gamblers to wager money on. Those are the moneyline, point spread, and over/under for total points.
Each of these betting options has a plus or minus Vegas NFL odds that gamblers can take advantage of during the preseason.
A moneyline wager only requires that team to win outright. Teams who are favorites will get minus odds while the underdog team gets plus odds.
With these types of wagers, gamblers are trying to find value with underdog teams who could win the game outright.
With the NFL preseason, moneyline wagers could give gamblers a significant chance on underdog teams. That is because of all the switching of players throughout the games in the preseason.
With new players coming in during each quarter, you never know what could happen with teams and their ability to score in the game.
The next type of wagering you can do is point spread wagers. These options have the favorite giving up points to the underdog while betting on the underdog gives that team additional points in the game.
The Vegas NFL odds with this option are usually minus odds for both sides but could find a team getting plus odds or even odds.
Before wagering on this option, gamblers need to know the team rosters and who can score points for their team. If the second and third-string players arent good at scoring, the team might not cover the spread.
Thats why studying the players is so important before making wagers on any point spreads.
The last betting option is known as the over/under. This is a wager on the total points scored in the game, and if the total points are over or under the listed number.
The Vegas NFL odds on these types of wagers are usually minus odds but could see one side getting plus odds.
The key with this type of wager is examining both rosters to see if they can score enough points to take them over, or if they wont score enough points and take the under.
Examining players and defenses can help with determining how many points could be scored in the game.
Strategies for Making Informed Bets in NFL Preseason
While these things can help with making a better wager, they arent perfect. Sometimes players have games with a breakout performance that no one could ever see coming.
Other players that normally do well could have poor games. While unknown factors could always arise, most of the time, these professional players live up to their known potential.
When doing NFL betting, examine the value versus the risk every time before wagering.
---
#football
#handicapping
#nfl football
#sports betting
#the commish
---
Share this Article
Newest Articles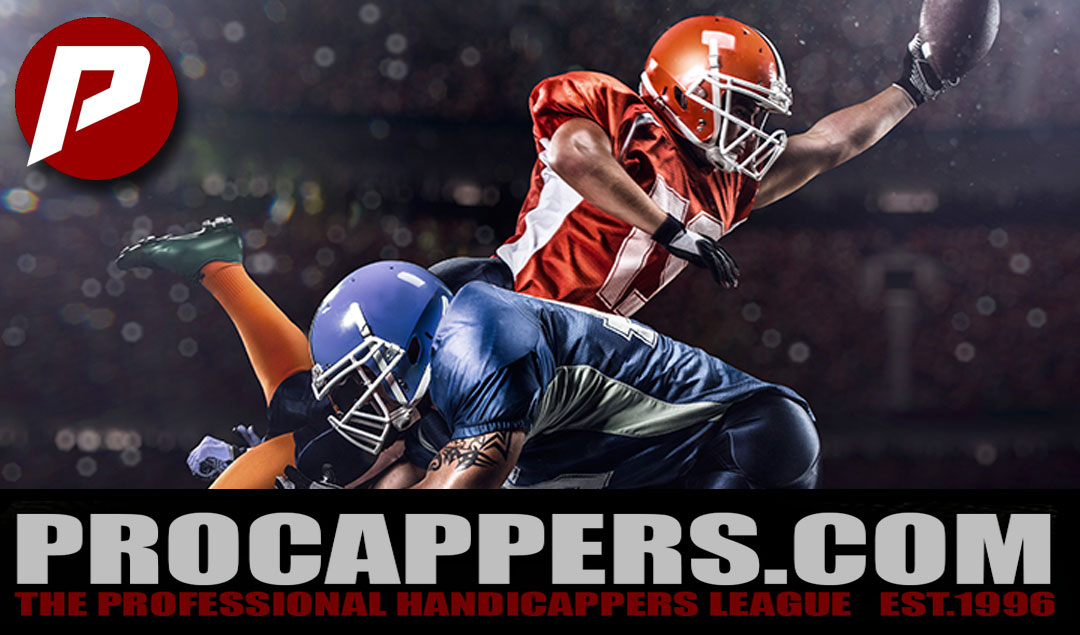 NFL vs NCAAF Sports Betting and Professional Handicapping
NFL vs. NCAAF: Sports Betting and Professional Handicapping1. Level of Competition: - NFL: The NFL features the highest level of ...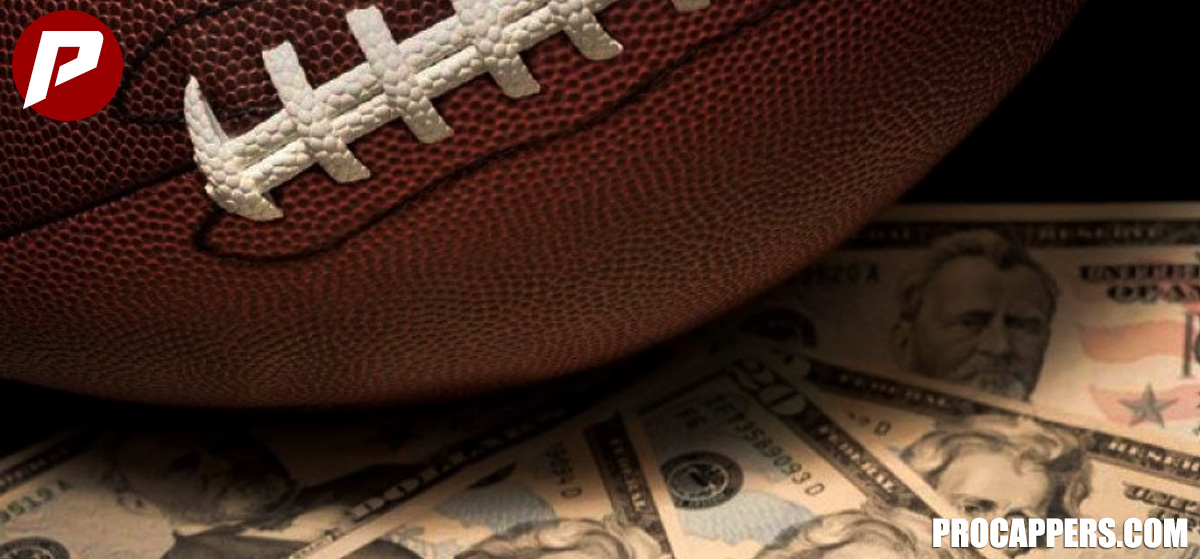 Winning Big: Strategies for Success in Football Betting with ProCappers.com
Football, whether it's college or professional, has captured the hearts and wallets of sports enthusiasts for generations. Betting on football ...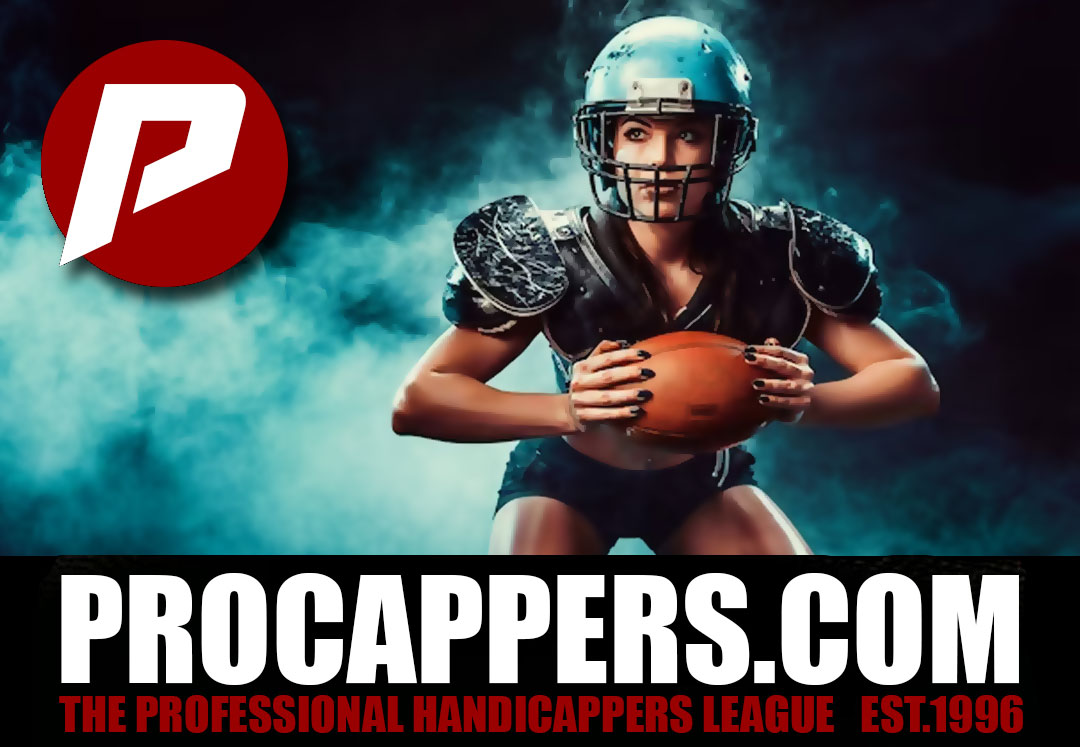 Maximizing Profits in NFL Betting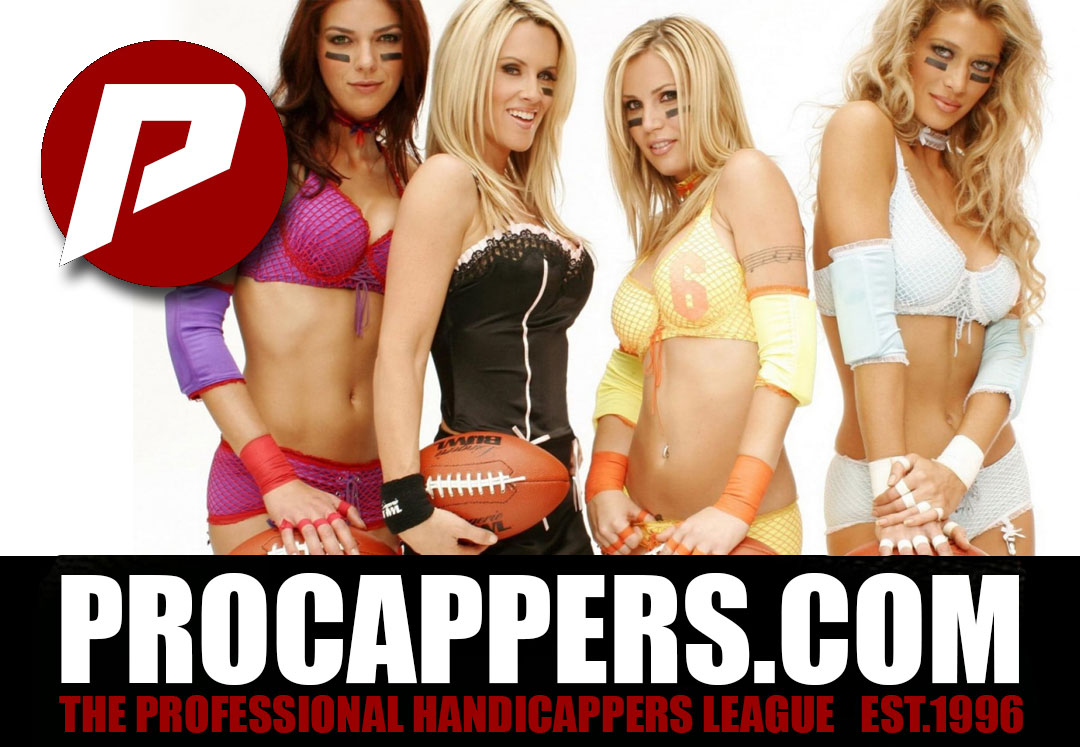 Maximizing College Football Betting Profits
College football, with its passionate fan base and thrilling matchups, has long been a staple of American sports culture. As ...