Sports Betting and the Value of The Professional Handicappers League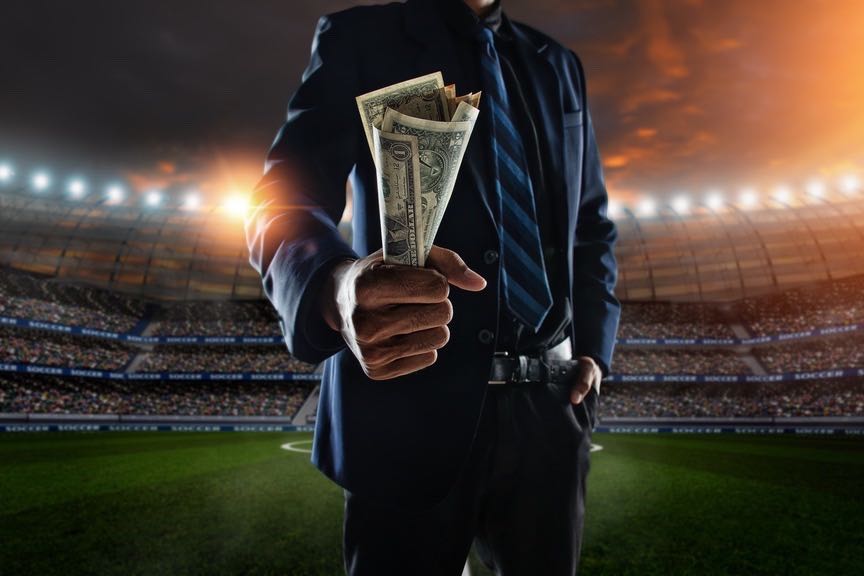 Sports betting is a popular activity that involves predicting sports results and placing wagers on the outcome. Whether you are a seasoned bettor or just starting out, having access to valuable resources can greatly enhance your betting experience. One such resource is The Professional Handicappers League at procappers.com, which has established itself as a trusted and reliable platform for sports handicapping and betting advice.

What is The Professional Handicappers League?

The Professional Handicappers League (PHL) is a leading platform that specializes in handicapper documentation and provides winning sports picks. With a history dating back to 1996, PHL has built a strong reputation for its expertise in sports handicapping. The platform offers a wide range of services and resources to assist sports bettors in making informed decisions.
Why is The Professional Handicappers League valuable for sports betting?
Expert Handicappers: The Professional Handicappers League features a team of experienced handicappers who have a deep understanding of various sports. These experts analyze statistics, trends, and other relevant factors to provide accurate predictions and picks. Their expertise can help bettors make more informed decisions and increase their chances of winning.
Wide Range of Sports: PHL covers a wide range of sports, including popular ones like football, basketball, baseball, and more. This diversity allows bettors to find picks and predictions for their favorite sports, ensuring that they have options regardless of their preferences.
Documentation and Transparency: The Professional Handicappers League emphasizes transparency and provides detailed documentation of their handicappers' performance. This documentation allows users to assess the track record and success rate of each handicapper, enabling them to make well-informed decisions when choosing which picks to follow.
Free Picks and Premium Services: PHL offers both free picks and premium services. Free picks provide users with a taste of the handicappers' expertise, while premium services offer more in-depth analysis and exclusive picks. This flexibility caters to users with different needs and budgets.
Community and Support: The Professional Handicappers League fosters a community of sports bettors who can interact, share insights, and discuss strategies. This sense of community provides support and a platform for learning from others' experiences, making the betting journey more enjoyable and collaborative.
User-Friendly Interface: The procappers.com website is designed to be user-friendly, making it easy for bettors to navigate and access the information they need. The platform provides a seamless experience, allowing users to quickly find picks, track handicappers' performance, and engage with the community.
In conclusion, The Professional Handicappers League at procappers.com is a valuable resource for sports betting enthusiasts. With its team of expert handicappers, wide range of sports coverage, transparent documentation, free picks, premium services, supportive community, and user-friendly interface, PHL offers a comprehensive platform for bettors to enhance their sports betting experience. Whether you are a novice or an experienced bettor, leveraging the resources provided by The Professional Handicappers League can significantly improve your chances of success in the exciting world of sports betting.
---
#handicapping
#nfl football
#sports betting
#the commish
---
Share this Article
Newest Articles