Prop bets in sports.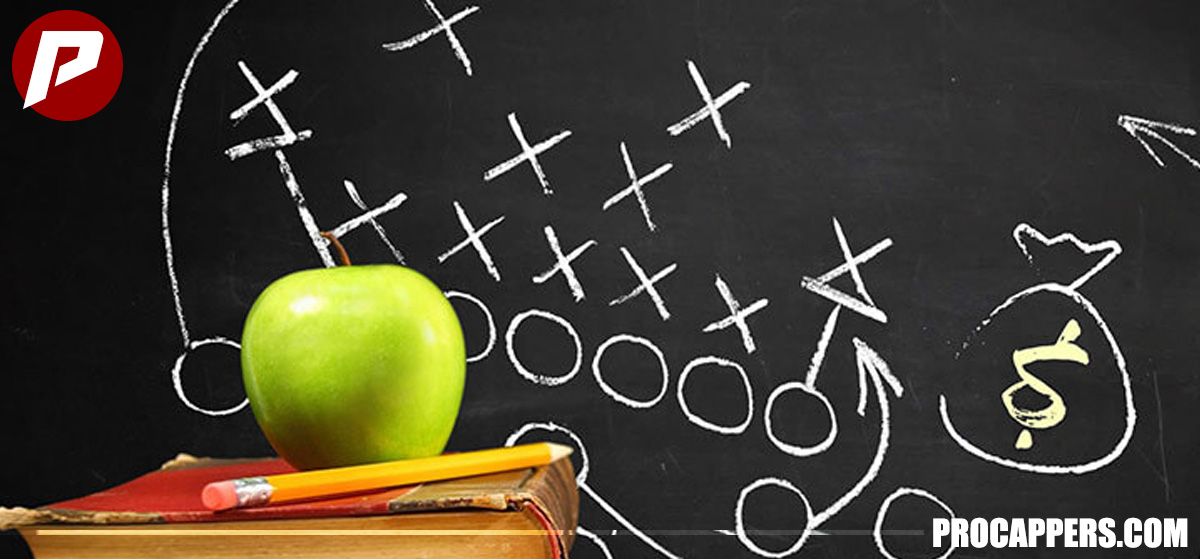 Prop bets, also known as proposition bets, are a popular type of bet in sports betting. They are unique wagers that allow bettors to bet on specific outcomes that may or may not be related to the final score of the game. Prop bets have become increasingly popular in recent years due to their entertainment value and the potential for big payouts.
Prop bets can be found in almost every sport, from football to basketball to tennis. They can range from simple bets like which team will score first, to more complex bets like how many total yards a particular player will gain in a game. Some prop bets are based on specific events within the game, such as which player will score the first touchdown, while others are based on overall game statistics, such as the total number of points scored.
One of the most popular types of prop bets is the over/under bet. This bet allows bettors to wager on whether a certain statistic, such as the total number of points scored in a game, will be over or under a predetermined number set by the sportsbook. For example, if the over/under for a football game is set at 50 points, a bettor can bet on whether they think the final score will be over or under that number.
Another popular type of prop bet is the player prop bet. This type of bet allows bettors to wager on specific events or statistics related to a particular player, such as how many touchdowns a quarterback will throw or how many rebounds a basketball player will grab. Player props can be especially exciting because they allow bettors to focus on individual performances rather than just the overall outcome of the game.
Prop bets can be a lot of fun and can add an extra layer of excitement to watching a game. However, its important to keep in mind that prop bets can also be risky. Because they are based on specific outcomes rather than the final score of the game, prop bets can be more difficult to predict and may be more susceptible to luck or chance. Its important to do your research and make informed decisions when placing prop bets.
In addition to being a fun and potentially profitable way to bet on sports, prop bets have also become a popular way for sportsbooks to engage with their customers and offer unique betting opportunities. As the popularity of sports betting continues to grow, its likely that well continue to see more and more prop bets offered in a wide range of sports and events.
Overall, prop bets are a unique and exciting way to bet on sports. They offer a wide range of betting opportunities and can add an extra level of excitement to watching a game. However, its important to approach prop bets with caution and to make informed decisions based on research and analysis. With the right approach, prop bets can be a fun and potentially lucrative way to bet on sports.
---
#baseball
#basketball
#football
#handicapping
#hockey
#sports betting
#the commish
---
Share this Article
Newest Articles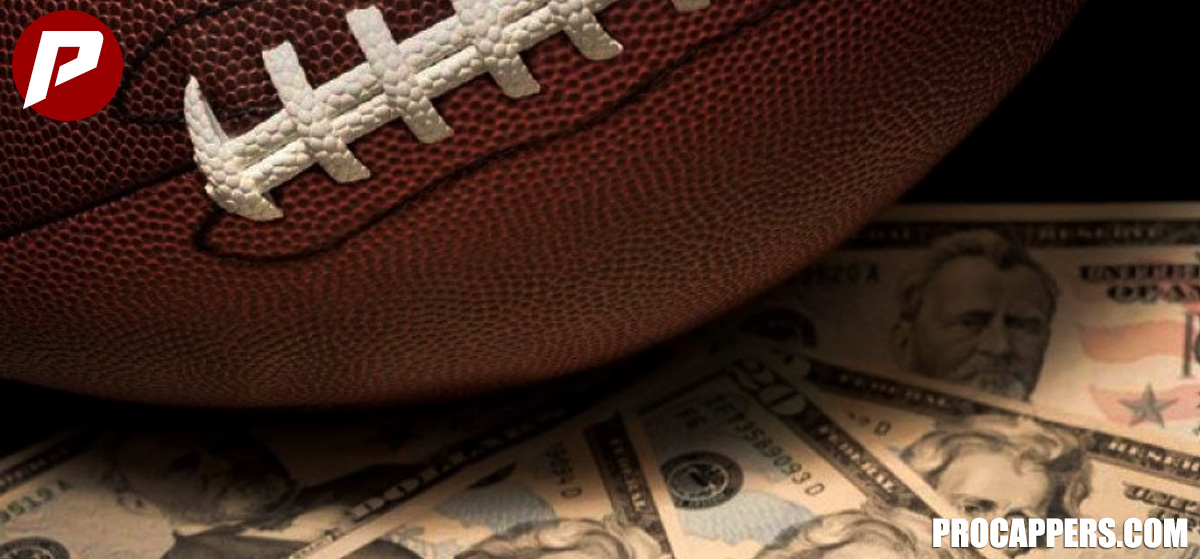 Winning Big: Strategies for Success in Football Betting with ProCappers.com
Football, whether it's college or professional, has captured the hearts and wallets of sports enthusiasts for generations. Betting on football ...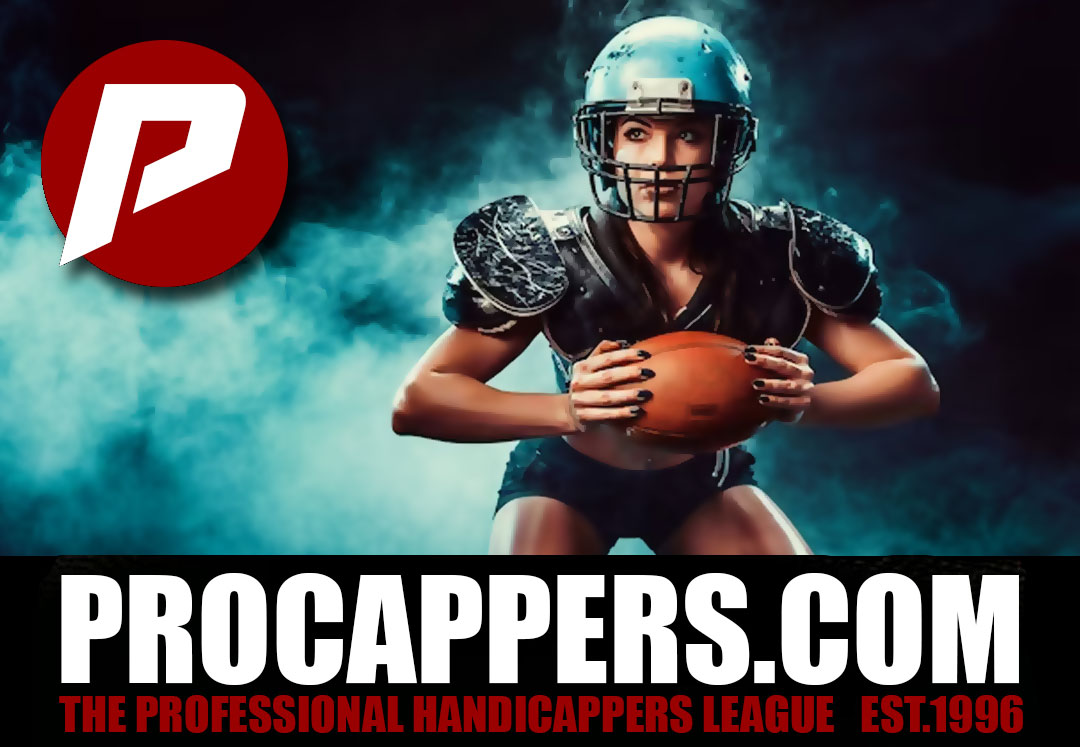 Maximizing Profits in NFL Betting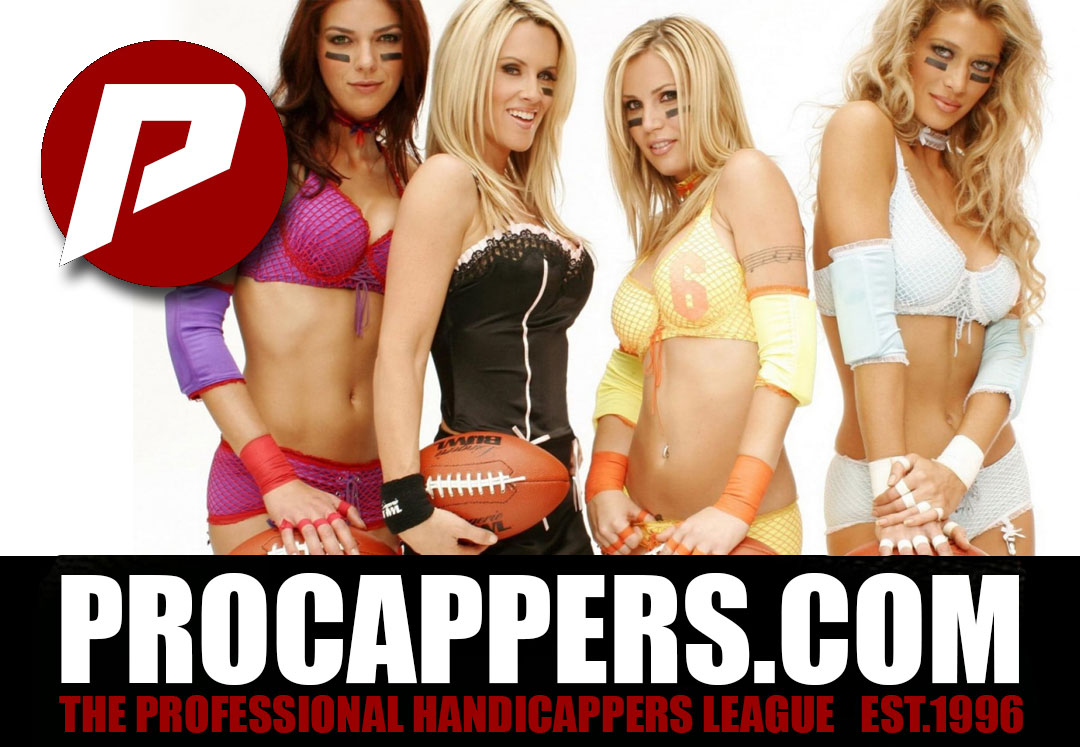 Maximizing College Football Betting Profits
College football, with its passionate fan base and thrilling matchups, has long been a staple of American sports culture. As ...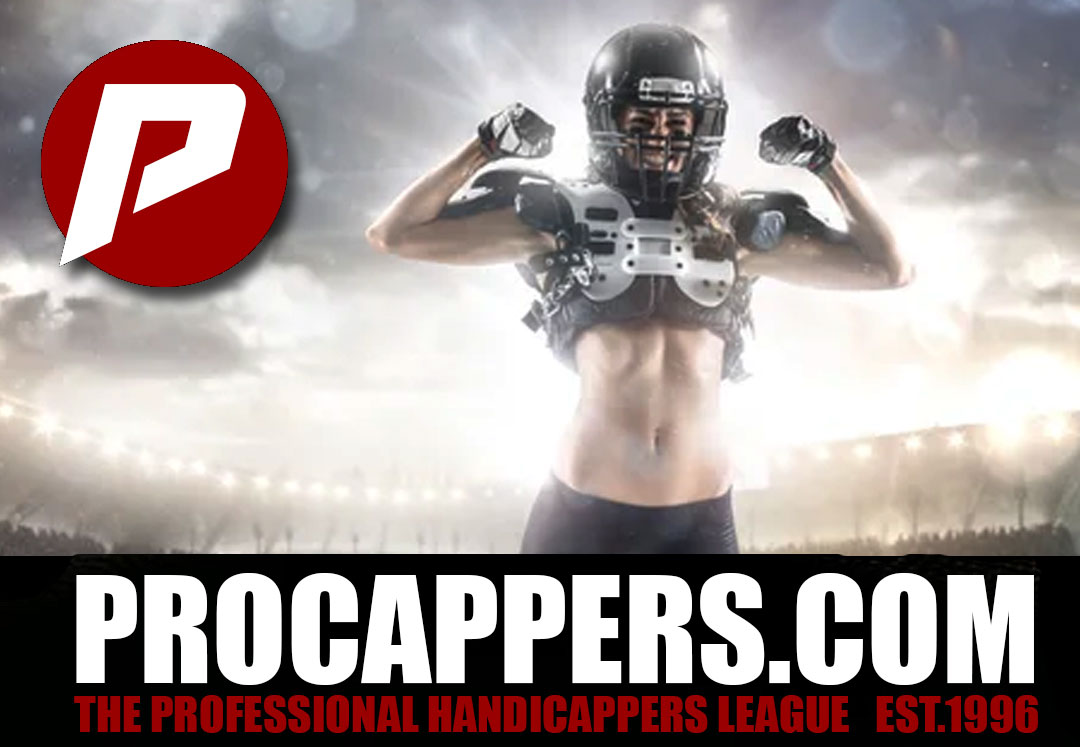 Score Big with Our Exclusive Offer NFL Season Pass!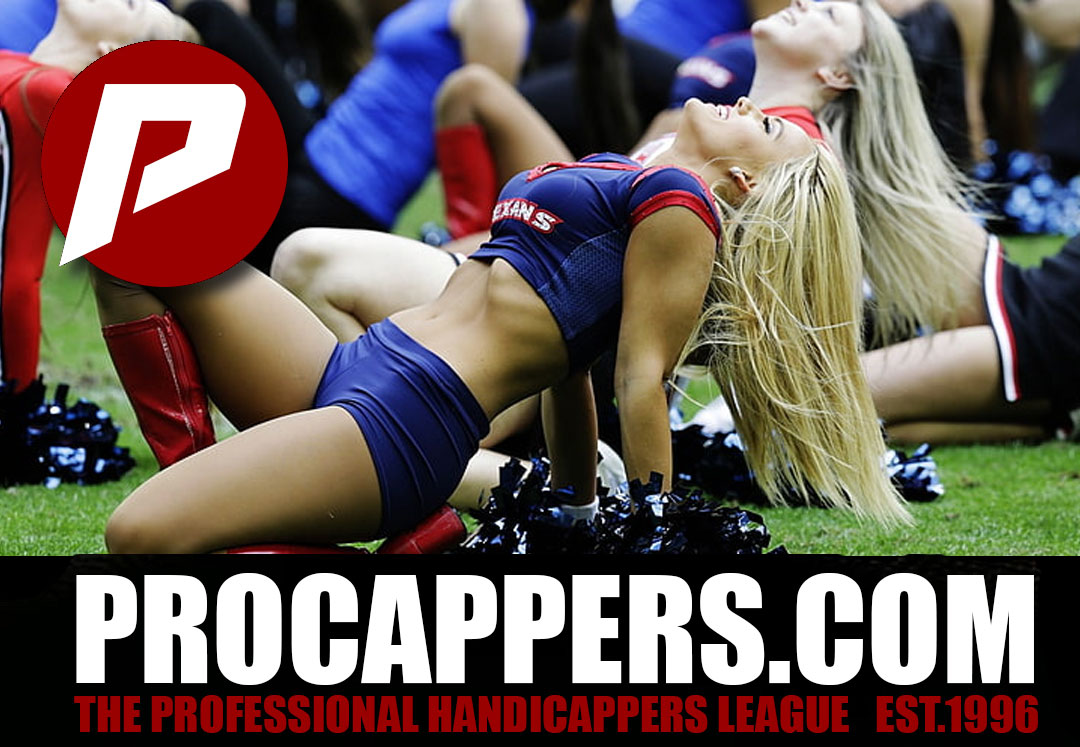 NFL PRESEASON BETTING
The NFL has a period before the regular season where teams play each other in games where fans get to ...