NHL Betting Options: Winning Strategies and Professional Guidance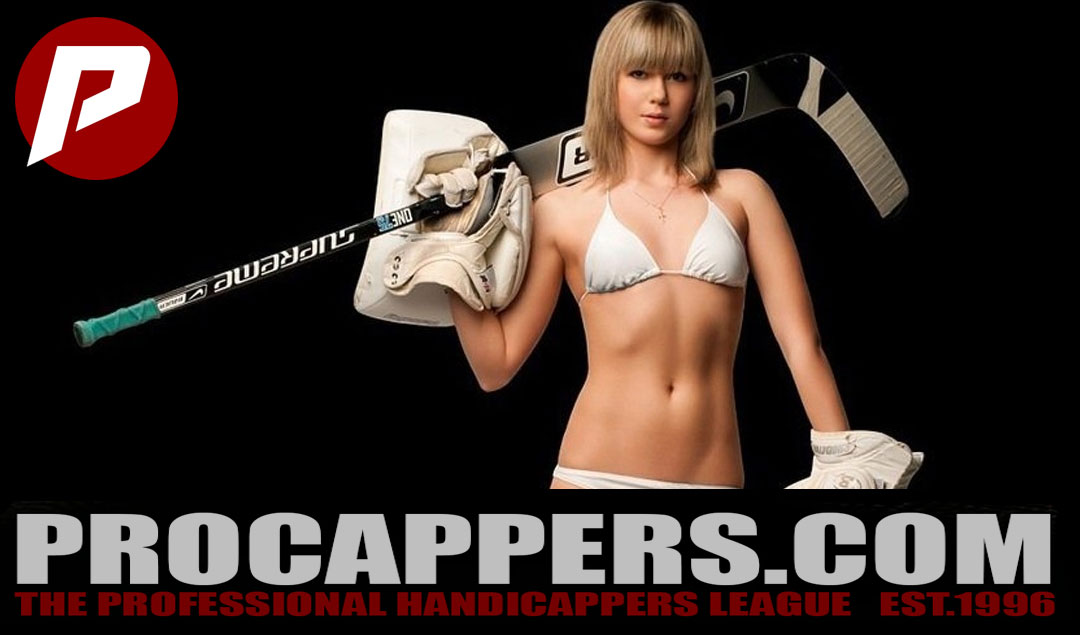 Betting on NHL games has become a popular pastime for sports enthusiasts and a source of potential income for those who take it seriously. The National Hockey League offers a wide array of betting options that cater to both novice and experienced gamblers. This article will explore the various NHL betting options and how professional handicappers, such as those from procappers.com, can assist you in making informed decisions. Additionally, we'll delve into the importance of money management in sports betting.
NHL Betting Options
The NHL provides numerous betting opportunities that can cater to every kind of bettor. Here are some of the most common NHL betting options:
1. Moneyline Betting: This is the most straightforward type of NHL bet, where you pick the team you believe will win the game. Odds are assigned to each team, reflecting the likelihood of them winning.
2. Puck Line Betting: Similar to point spread betting in other sports, the puck line introduces a 1.5 goal handicap to the favored team and a 1.5 goal advantage to the underdog. Puck line bets offer more favorable odds but require a more precise prediction.
3. Over/Under (Total) Betting: In this type of bet, you predict whether the total number of goals scored in the game will be over or under a specified number set by oddsmakers.
4. Prop Bets: Prop bets offer a variety of in-game betting options, such as predicting the first team to score, the player with the most shots on goal, or even the exact score at the end of the period.
5. Parlay Betting: Parlays involve combining multiple bets into one ticket. While this can lead to bigger payouts, all the selections on the parlay ticket must win for you to collect any money.
6. Futures Betting: This involves placing wagers on the outcome of an event or season before it begins, such as predicting the Stanley Cup champion.
Professional Handicappers and Procappers.com
Professional handicappers are individuals or services that provide expert advice and analysis to help bettors make informed decisions. Procappers.com is one such platform that connects bettors with professional handicappers specializing in NHL and other sports. Here's how they can assist:
1. Expert Analysis: Professional handicappers have in-depth knowledge of NHL teams, players, and trends. They provide detailed analysis and insights to help bettors make informed decisions.
2. Betting Strategies: Handicappers can help you develop effective betting strategies tailored to your goals and risk tolerance. They can identify value bets and guide you in placing wagers with a higher chance of success.
3. Updated Information: Handicappers are constantly monitoring the NHL, providing real-time information on injuries, team dynamics, and other factors that may affect the outcome of a game.
4. Risk Management: Handicappers emphasize the importance of responsible betting and assist in avoiding impulsive decisions that can lead to significant losses.
Money Management for NHL Betting
Successful sports betting, including NHL betting, goes beyond making smart picks; it also involves effective money management. Here are some key money management principles to follow:
1. Set a Budget: Establish a betting bankroll, a specific amount of money you can afford to lose without affecting your daily life.
2. Use Unit Betting: Bet a consistent percentage of your bankroll on each wager, typically between 1% and 5%. This helps manage risk and avoid significant losses.
3. Avoid Chasing Losses: If you experience a losing streak, don't increase your bets to recoup losses. Stick to your unit size and strategy.
4. Record Keeping: Maintain a record of all your bets, wins, and losses. This helps you analyze your performance and make necessary adjustments.
5. Be Disciplined: Avoid impulsive betting, and only place wagers when your analysis and strategy align.
Conclusion
Betting on NHL games can be both entertaining and potentially profitable, but it requires careful consideration of the various betting options and a commitment to effective money management. Professional handicappers like those at procappers.com can provide valuable insights and guidance, enhancing your chances of success in NHL betting. Remember that responsible betting and disciplined money management are key to long-term profitability in sports betting.
---
#handicapping
#hockey
#sports betting
#the commish
---
Share this Article
Newest Articles