NHL Betting Handicapper Advantage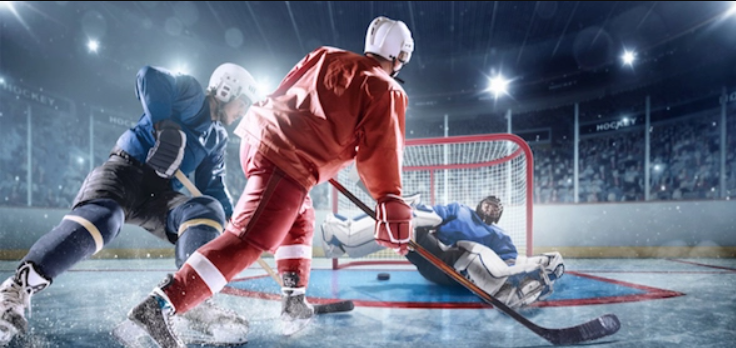 The National Hockey League (NHL) is one of the most popular sports leagues in the world. With its fast-paced action and physical play, it's no surprise that fans are drawn to the excitement of NHL games. However, for many fans, the excitement of watching games can be enhanced by placing bets on the outcome. While betting on NHL games can be a fun and potentially profitable pastime, it can also be challenging. That's where a professional handicapper comes in.

A handicapper is someone who analyzes sporting events and predicts the outcome of games. In the case of NHL betting, a professional handicapper will use their knowledge and experience to provide bettors with an edge in making their bets. Here are a few reasons why a professional handicapper can be so valuable when it comes to NHL betting.
Expert Knowledge
Professional handicappers have an expert-level understanding of the game of hockey. They spend countless hours researching teams, players, and game statistics, which enables them to make informed predictions about the outcome of games. They know the strengths and weaknesses of each team and can use that knowledge to make accurate predictions about which team is likely to win.
Data Analysis
In addition to their knowledge of the game, professional handicappers are skilled at analyzing data. They use a variety of tools to study game statistics, player performance, and other factors that can affect the outcome of a game. By analyzing this data, they can identify trends and patterns that might not be immediately apparent to the average bettor.
Objective Perspective
One of the biggest advantages of working with a professional handicapper is that they can provide an objective perspective on games. Emotions can often cloud a bettor's judgment, leading them to make decisions based on their personal biases rather than the facts. Professional handicappers, on the other hand, are focused solely on the data and the numbers. They can help bettors make more objective decisions based on the facts, which can lead to more accurate predictions and better betting outcomes.
Risk Management
Finally, professional handicappers are skilled at managing risk. They understand that betting on sports is inherently risky and that losses are a part of the game. However, they can help bettors manage their risks by providing advice on how much to bet, when to bet, and which bets to make. By following their advice, bettors can reduce their risk of losing money while still enjoying the excitement of NHL betting.
In conclusion, NHL betting can be a fun and potentially profitable activity for fans of the sport. However, it can also be challenging, especially for those who are new to sports betting or who don't have a deep understanding of the game. That's where a professional handicapper comes in. By providing expert knowledge, data analysis, objective perspectives, and risk management, a professional handicapper can give bettors an edge when it comes to NHL betting.
---
#handicapping
#hockey
#sports betting
---
Share this Article
Newest Articles