Score Big with Our Exclusive Offer NFL Season Pass!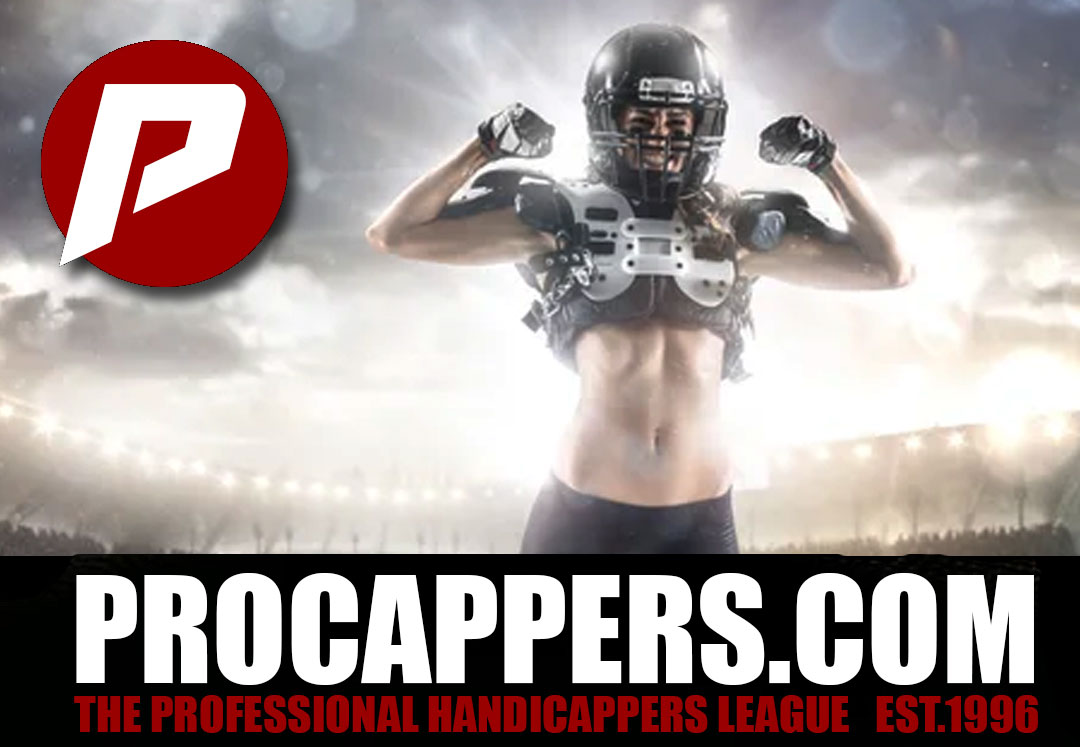 Score Big with Our Exclusive Offer! Save 50% on 6-Month NFL Football Picks Subscription!
Are you ready to take your NFL game days to a whole new level? The Professional Handicappers League at procappers.com is here to elevate your football experience like never before. For a limited time, we're thrilled to offer you an incredible opportunity to supercharge your game predictions with our 6-month NFL Football Picks Subscription and the best part? You'll be saving a whopping 50% off the regular price!
Why Choose The Professional Handicappers League?
Expert Insights

: Our seasoned team of expert handicappers lives and breathes football, analyzing every stat, trend, and player movement to deliver the most accurate predictions.
Proven Track Record

: With a history of successful predictions and satisfied subscribers, we've built a reputation as a trusted source for NFL insights that translate into real wins.
Consistent Results

: Whether you're a seasoned bettor or just diving into the world of football predictions, our reliable picks will give you the competitive edge you need.
Limited-Time Offer: Act Now!
Ready to stack the odds in your favor? Don't miss out on this exclusive chance to secure your 6-month NFL Football Picks Subscription at an incredible 50% discount! Imagine the thrill of turning every touchdown and interception into a personal win. But hurry this offer won't last forever.
Click the link below to unlock your savings and secure your subscription today:
procappers.com/handicappers
Your Winning Season Starts Here
With The Professional Handicappers League, you're not just watching the game you're living it. Join our community of passionate football enthusiasts who turn every kickoff into a heart-pounding opportunity. Grab this limited-time offer and gear up for six months of unparalleled NFL excitement!
Don't settle for guesswork. Go pro with The Professional Handicappers League.
Disclaimer: Offer valid until regular season kickoff. Discount already applied to the 6-month subscription price. Terms and conditions apply.
---
#football
#handicapping
#sports betting
#the commish
---
Share this Article
Newest Articles
NFL vs NCAAF Sports Betting and Professional Handicapping
**NFL vs. NCAAF: Sports Betting and Professional Handicapping**1. **Level of Competition**: - NFL: The NFL features the highest level of ...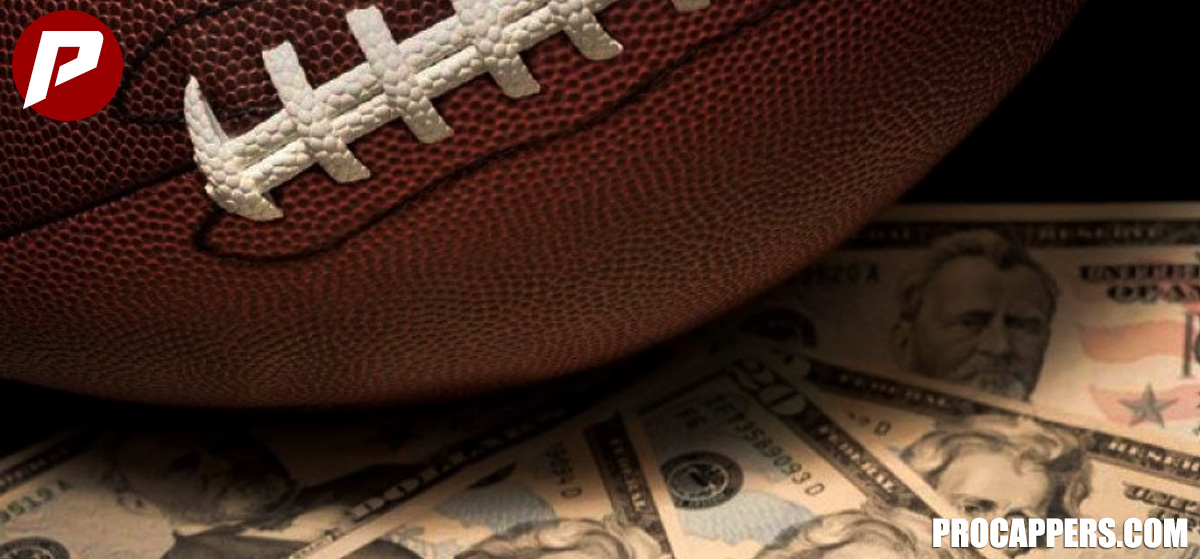 Winning Big: Strategies for Success in Football Betting with ProCappers.com
Football, whether it's college or professional, has captured the hearts and wallets of sports enthusiasts for generations. Betting on football ...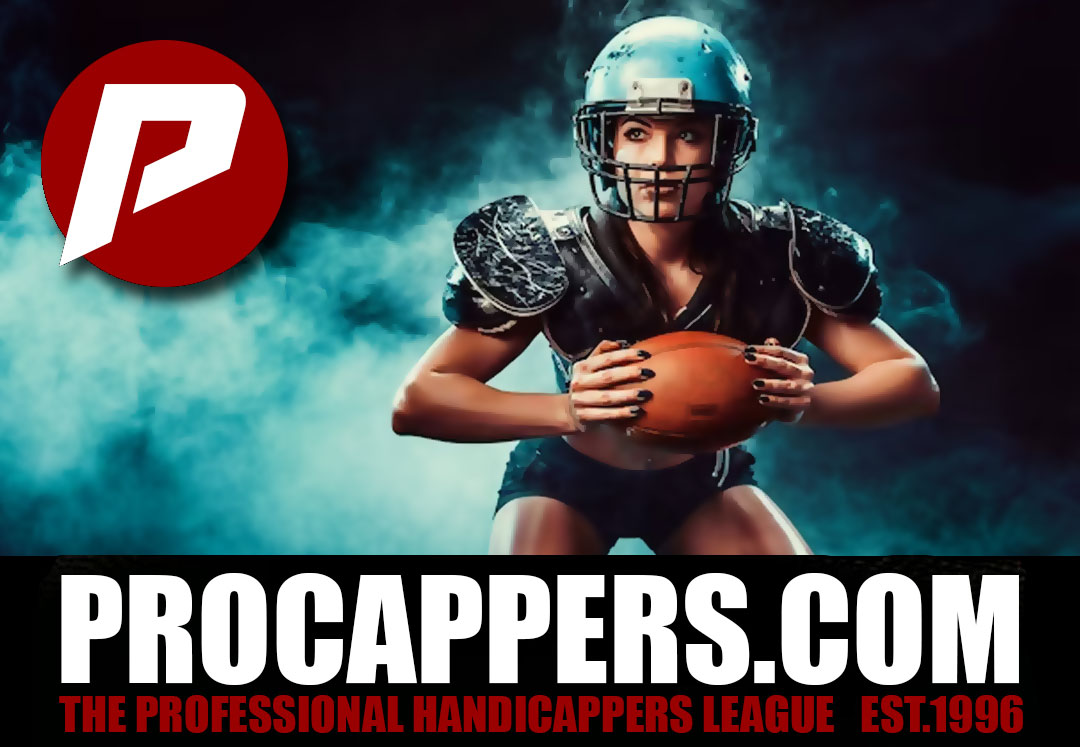 Maximizing Profits in NFL Betting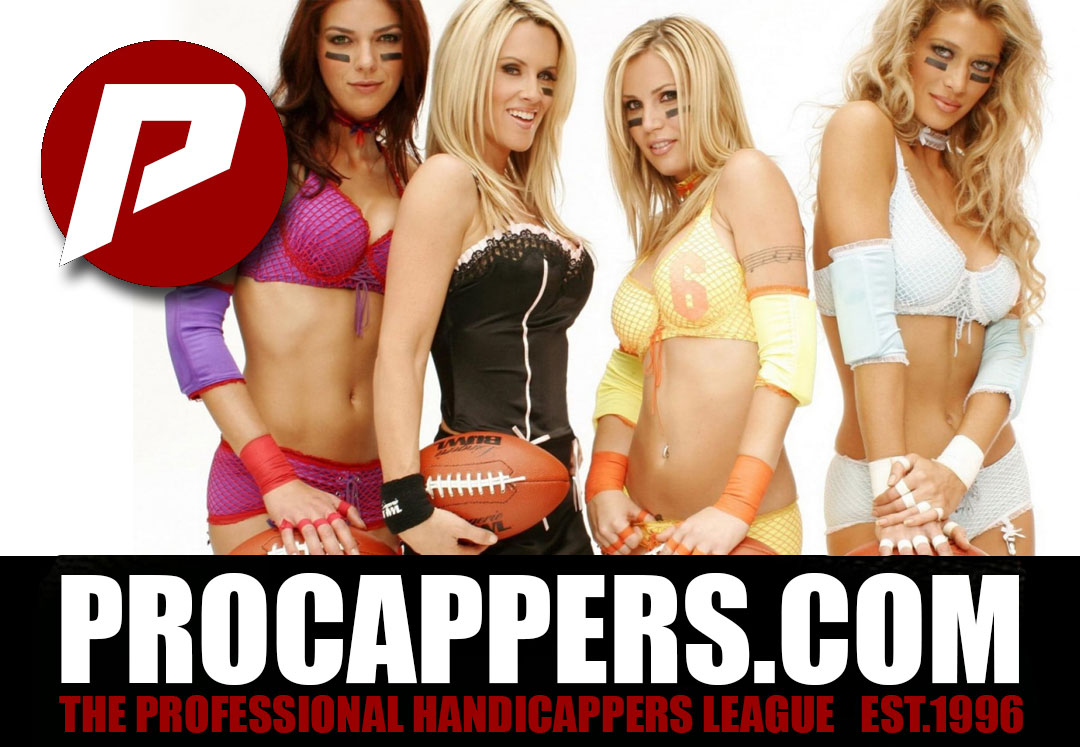 Maximizing College Football Betting Profits
College football, with its passionate fan base and thrilling matchups, has long been a staple of American sports culture. As ...