NCAAB and the The National Invitation Tournament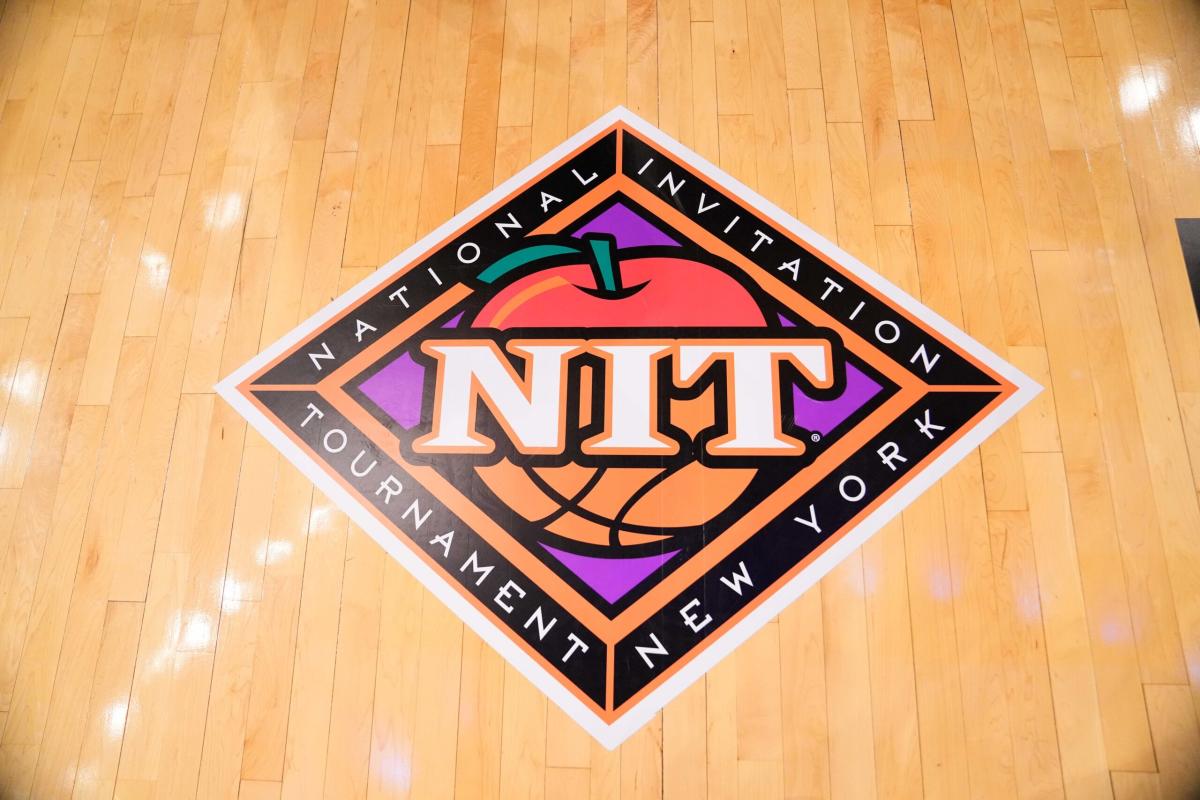 The National Invitation Tournament (NIT) is an annual college basketball tournament that has been held since 1938. Although it is not as prestigious as the NCAA Division I Men's Basketball Tournament, commonly referred to as March Madness, the NIT still holds a special place in the hearts of many basketball fans and players alike.
The NIT was originally created to give teams that did not make the NCAA tournament a chance to continue their season and play for a national title. Today, the tournament is made up of 32 teams, including the best teams that did not make the NCAA tournament.
The format of the NIT tournament is similar to that of the NCAA tournament. The 32 teams are divided into four regions, each consisting of eight teams. The teams are seeded based on their regular season records, and the top-seeded team in each region gets to host the first three rounds of the tournament.
The first round of the NIT is played at the higher seed's home court, while the second round is played at a neutral site. The quarterfinals, semifinals, and championship games are all held at Madison Square Garden in New York City, which has been the tournament's home since 1938.
While the NCAA tournament is known for its buzzer-beaters and Cinderella stories, the NIT has had its fair share of memorable moments as well. In 2018, the Penn State Nittany Lions won their first NIT championship since 2009, defeating the Utah Utes 82-66 in the final. The game was played in front of a sold-out crowd at Madison Square Garden, and the Nittany Lions were led by tournament MVP Tony Carr, who scored 15 points and dished out 14 assists in the championship game.
One of the unique aspects of the NIT is that it allows teams to experiment with different lineups and strategies. With no pressure of making it to the NCAA tournament, coaches can use the NIT as an opportunity to give their bench players more playing time or try out new plays and rotations.
Overall, the NIT is a beloved tournament among college basketball fans and players alike. It provides an opportunity for teams to continue their season and compete for a national title, and it has produced some memorable moments throughout its 80-plus year history. While it may not have the same prestige as the NCAA tournament, the NIT is still an important part of the college basketball landscape, and its tradition is sure to continue for years to come.
---
#basketball
#college basketball
#handicapping
#sports betting
---
Share this Article