Mastering Money Management and Wager Size in Sports Betting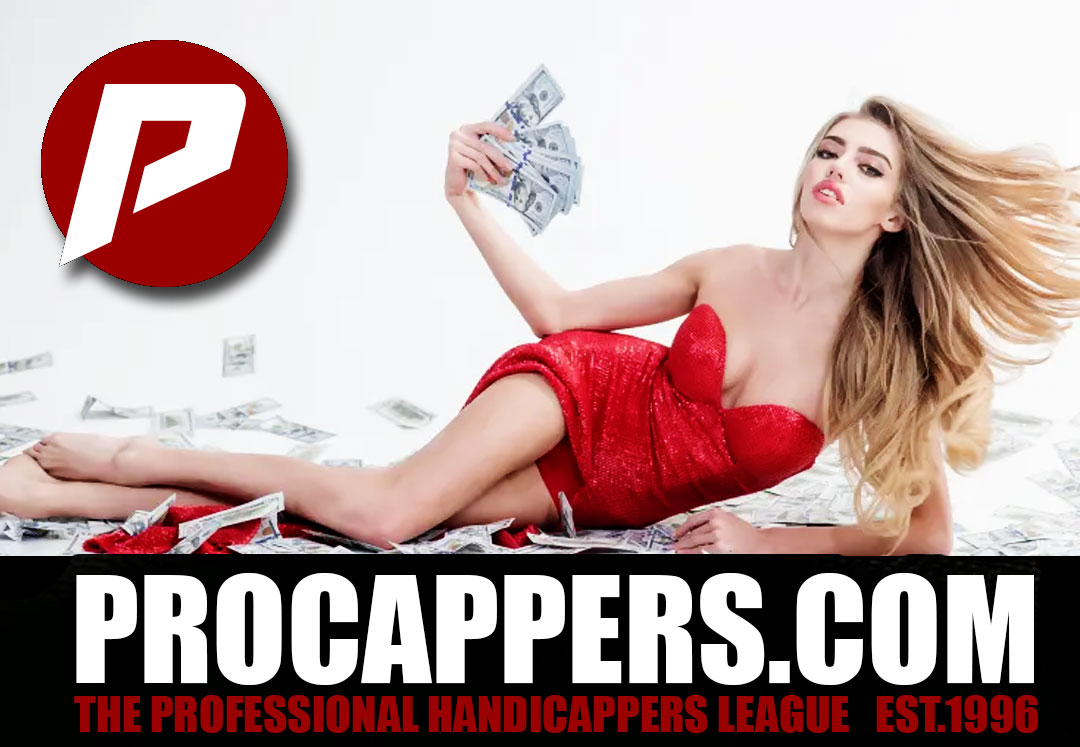 Sports betting is an exciting pastime that has gained immense popularity over the years. However, success in sports betting is not solely dependent on luck and gut feelings; it requires a well-thought-out strategy, discipline, and proper money management. One crucial aspect of successful betting is determining the appropriate wager size based on your bankroll and risk appetite. In this article, we will delve into the significance of money management and wager sizing in sports betting, and how the professional handicappers league at Procappers.com can assist bettors in maximizing their profits.

The Importance of Money Management and Wager Sizing
Effective money management is the backbone of any successful betting strategy. It involves allocating your bankroll wisely to minimize risk and withstand inevitable losing streaks. Many novice bettors make the mistake of wagering too much of their bankroll on a single bet, which can lead to devastating losses and leave them with insufficient funds for future opportunities.
Wager sizing is intimately connected to money management and involves determining the appropriate amount to bet on each wager. This decision is influenced by factors such as the perceived edge, confidence in the bet, and the size of one's bankroll. By employing proper wager sizing, bettors can protect their bankroll during losing streaks and capitalize on winning streaks.
The Role of Procappers.com in Maximizing Profits
Procappers.com is a reputable platform that offers a professional handicappers league, providing expert insights and analysis to help bettors make informed decisions. Leveraging the knowledge and expertise of professional handicappers can be immensely beneficial for bettors seeking to enhance their profitability.
Expert Handicapping: At Procappers.com, experienced handicappers offer valuable insights into various sports events, helping bettors identify potential winning opportunities. Their thorough research and analysis enable bettors to make more informed and confident betting choices.
Money Management Guidance: One of the critical services offered by Procappers.com is assistance with money management. By following their recommended strategies, bettors can learn how to distribute their bankroll effectively and control their wager sizes to ensure long-term success.
Diverse Betting Strategies: The professional handicappers league at Procappers.com offers a wide array of betting strategies tailored to different risk appetites and bankroll sizes. From conservative approaches for risk-averse bettors to aggressive strategies for those seeking higher rewards, the platform caters to the individual needs of its users.
Track Record and Transparency: Procappers.com maintains a transparent track record of handicappers' past performance, ensuring bettors can make informed decisions when selecting which handicapper to follow. By reviewing historical data and success rates, bettors can align their betting preferences with the handicapper that best fits their goals.
In the world of sports betting, successful money management and appropriate wager sizing are pivotal to long-term profitability. The professional handicappers league at Procappers.com offers a valuable resource for bettors, providing expert analysis, diverse betting strategies, and sound money management advice. By embracing these principles and leveraging the expertise of professional handicappers, bettors can substantially improve their chances of maximizing profits and turning sports betting into a rewarding and lucrative endeavor. Remember, sports betting should be done responsibly and with a clear understanding of the risks involved.
---
#baseball
#basketball
#football
#handicapping
#hockey
#sports betting
#the commish
---
Share this Article
Newest Articles