Exploring the Array of Opportunities and Ways to Bet on MLB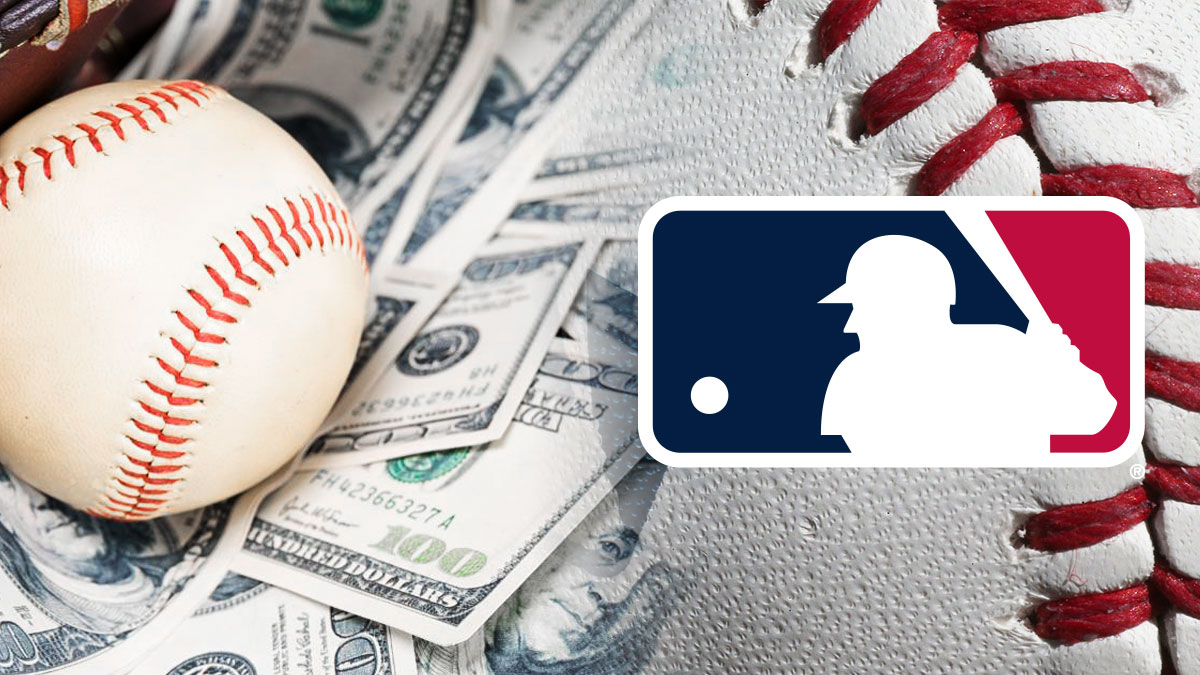 Major League Baseball (MLB) is not only a thrilling sport to watch but also offers a myriad of opportunities for fans and bettors to engage with the game in exciting ways. Whether you're a seasoned sports bettor or a casual fan looking to add an extra layer of excitement to the baseball season, MLB provides various betting options that cater to different interests and strategies. In this article, we will delve into the diverse opportunities and ways to bet on MLB, offering insights into popular bet types and strategies.
Moneyline Betting:
The most straightforward and common form of betting on MLB is the moneyline bet. This bet involves predicting the outright winner of a particular game. Each team is assigned odds based on their perceived chances of winning, and bettors choose which team they believe will emerge victorious. Moneyline betting allows for simple wagering on individual games, making it a popular choice for beginners and casual bettors.
Run Line Betting:
For those seeking more complexity and potentially higher payouts, run line betting offers an intriguing alternative. Similar to point spread betting in other sports, run line betting introduces a run handicap to the favored team. For example, if the New York Yankees are favored at -1.5 runs, they must win the game by at least two runs for the bet to be successful. Conversely, if you bet on the underdog, a loss by one run or a victory outright will result in a winning bet. Run line betting can provide greater odds and more significant potential returns, but it requires a deeper analysis of teams' strengths and tendencies.
Over/Under (Total Runs) Betting:
Betting on the total number of runs scored in a game, also known as over/under betting, is another popular option in MLB. Oddsmakers set a predicted total for the game, and bettors can wager on whether the actual total runs scored will be over or under that figure. This type of bet allows you to focus on the overall offensive and defensive capabilities of the teams involved, rather than picking a specific winner. It can be a captivating way to engage with the game, especially if you expect a high-scoring affair or a tightly contested pitching duel.
Futures Betting:
Futures betting involves making long-term predictions on outcomes that will occur later in the MLB season. Before the season begins, you can bet on a team to win their division, league, or even the World Series. As the season progresses, the odds for each team adjust based on their performance. Futures betting requires strategic analysis and a keen understanding of team dynamics, player injuries, and overall league trends. It offers the opportunity for substantial payouts, but it's important to consider the long-term nature of these bets.
Prop Betting:
Proposition (prop) betting allows you to wager on specific events or player performances within an MLB game. These bets can cover a wide range of scenarios, such as the number of strikeouts by a pitcher, the total number of home runs hit, or even the outcome of the first at-bat. Prop bets add an extra layer of excitement to individual games, allowing bettors to focus on specific aspects or players. Researching team and player statistics, recent form, and matchups becomes crucial for successful prop betting.
Live Betting:
With the advent of online sportsbooks, live betting has become increasingly popular in recent years. Live betting enables you to place wagers during the game, with odds and lines continuously adjusted based on the ongoing action. This dynamic form of betting adds a thrilling element to watching MLB games, as you can react to momentum shifts and real-time developments. Live betting is fast-paced and requires quick decision-making, making it suitable for experienced bettors who can analyze the game on the fly.
Betting on MLB provides an exciting and diverse array of opportunities for fans to engage with the sport and potentially earn profits. From simple moneyline bets to complex prop bets and live betting, there is something for everyone. Understanding the different bet types, performing thorough research, and developing effective strategies are key to maximizing your chances of success. Remember to gamble responsibly, set a budget, and enjoy the thrilling experience of betting on America's favorite pastime.
---
#baseball
#handicapping
#sports betting
#the commish
---
Share this Article
Newest Articles