Exploring Parlay Bets: Unlocking Excitement in MLB Baseball with The Professional Handicappers League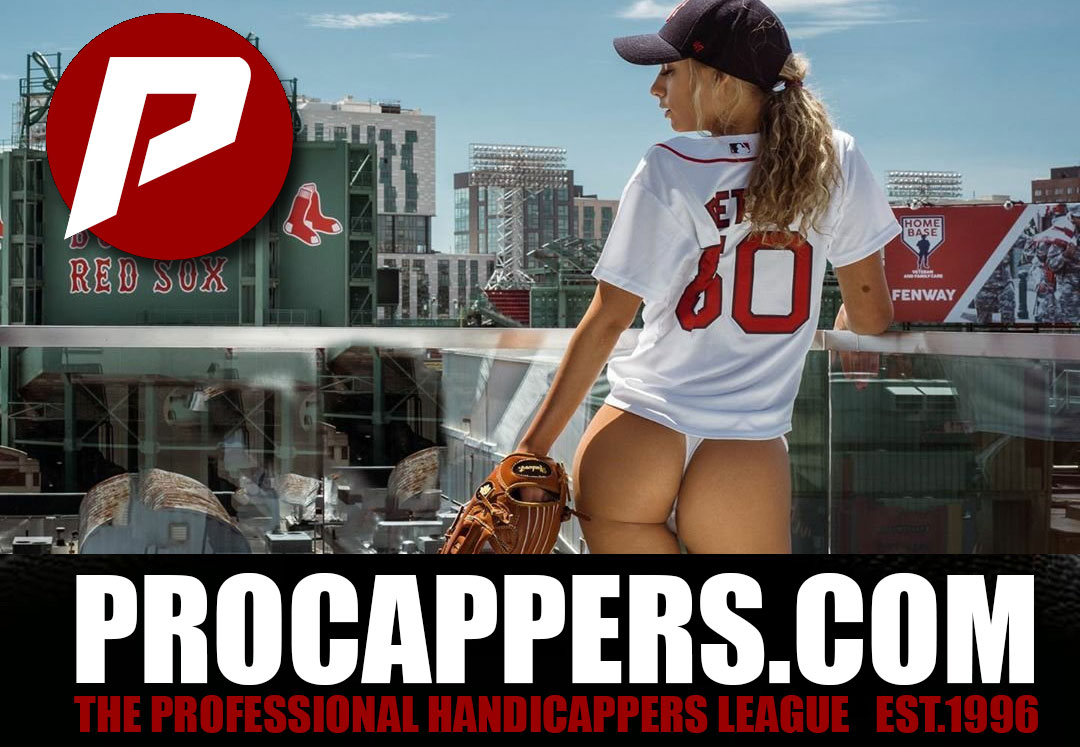 Parlay bets offer an exhilarating way to elevate your MLB baseball wagering experience. By combining multiple individual bets into a single, higher-risk/higher-reward wager, parlay bets have become a favorite among sports betting enthusiasts. In this article, we'll delve into the world of parlay bets, with a specific focus on MLB baseball and the Professional Handicappers League at procappers.com, where you can find expert advice and guidance to enhance your parlay betting strategies.
Understanding Parlay Bets
A parlay bet, also known as an accumulator or combo bet, allows bettors to combine two or more individual wagers into a single bet. The allure of parlay bets lies in the potential for significant payouts, as the odds for each individual selection are multiplied together. However, the catch is that all selections in the parlay must win for the bet to be successful.
For example, let's say you want to bet on three MLB games: Team A to win, Team B to win, and Team C to win. Instead of placing three separate wagers, you can combine them into a parlay bet. If all three teams win their respective games, you win the parlay bet. However, if even one of the teams loses or ties, the entire parlay bet is lost.
The Professional Handicappers League (procappers.com)
When it comes to making informed MLB parlay bets, having access to expert advice and predictions can significantly enhance your chances of success. This is where the Professional Handicappers League (procappers.com) comes into play. The Professional Handicappers League is an online platform that offers a wide array of handicapping services, including MLB baseball predictions, analysis, and expert insights.
The Professional Handicappers League features a talented roster of professional handicappers who provide detailed analysis, trends, and recommendations to help bettors make well-informed parlay bet selections. These handicappers dedicate their time to studying MLB teams, analyzing player performance, and staying up to date with the latest trends and statistics. Their expertise and experience can assist you in making more informed choices when building your parlay bets.
Benefits of Parlay Bets in MLB Baseball
Amplified Payouts: Parlay bets offer the opportunity for substantial payouts since the odds for each selection are multiplied together. A successful parlay bet with multiple selections can yield a significantly larger return compared to individual bets.
Engaging and Exciting: Parlay bets provide a heightened level of excitement, as you are invested in multiple games simultaneously. Each outcome directly impacts the overall success of your wager, making it a thrilling and interactive experience.
Flexibility in Betting: With parlay bets, you can include various types of wagers, such as moneyline bets, run line bets, and over/under bets, in a single bet slip. This flexibility allows you to experiment with different betting strategies and maximize your potential returns.
Tips for Successful MLB Parlay Bets
Research and Analysis: Stay updated on team news, player injuries, recent performance trends, and pitching matchups. The Professional Handicappers League at procappers.com provides invaluable insights to help you make informed decisions.
Manage Bankroll: Set a budget for your parlay bets and avoid chasing losses. It's essential to wager responsibly and avoid placing overly large bets that could jeopardize your overall bankroll.
Mix Favorites with Underdogs: Including a mix of favorites and underdogs in your parlay can help balance the risk-reward ratio. While favorites are more likely to win, underdogs can provide higher odds and increase the potential payout.
Consider Parlay Size: The number of selections in a parlay affects the overall risk and potential reward. Smaller parlays (2-3 selections) offer a higher likelihood of winning, but with smaller payouts. Larger parlays (4 or more selections) carry more risk but offer the possibility of significant returns.
Parlay bets in MLB baseball bring an extra layer of excitement and potential for significant payouts. By leveraging the expertise and guidance provided by the Professional Handicappers League at procappers.com, you can enhance your parlay betting strategies and make more informed decisions. Remember to conduct thorough research, manage your bankroll wisely, and experiment with different parlay sizes to maximize your chances of success. With careful planning and a bit of luck, parlay bets can be an exhilarating way to enjoy MLB baseball while potentially reaping substantial rewards.
---
#baseball
#handicapping
#sports betting
#the commish
---
Share this Article
Newest Articles